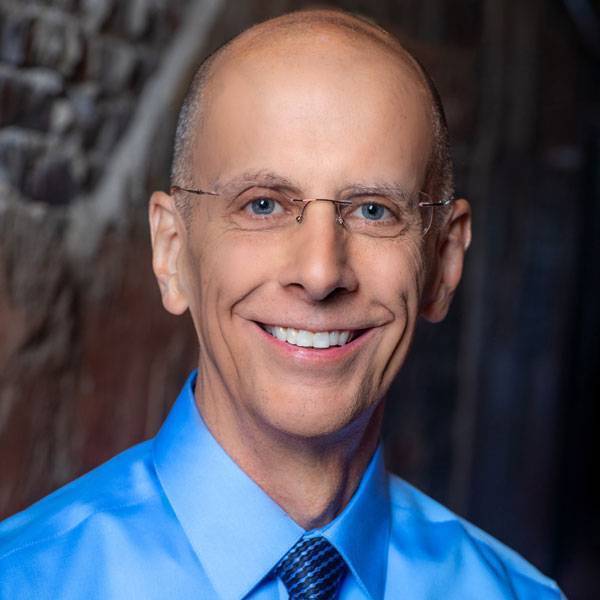 Jason A. Smith
Instruction and Mentorship are given via Skype. Our studies can also take place in your home if you live in the greater Des Moines area. The surcharge rate is dependent on the distance traveled. Lessons are also available through Rieman Music at the Urbandale location.
TUITION
Tuition for both Instruction and Mentorship are pre-paid on a monthly basis at a rate equal to four lessons per month. Monthly tuition payments are due a minimum of one week in advance of the coming month. No refunds are given for missed lessons.
Instruction: $55 USD for thirty minutes; $80 USD for forty five minutes; $105 USD for 60 minutes
Mentorship Program: $150 USD per hour (minimum of one hour per week required)
To provide the highest quality of personalized study, I work with only a small number of dedicated musicians. Your commitment is required, and will ensure your success.
POLICY
No make-up lessons are offered. You will be paying a monthly fee equivalent to four lessons per month, regardless of how many lessons fall in that calendar month. Over the course of a year, you'll pay for 48 lessons, but receive 52. Therefore, you can miss up to four lessons per year without incurring loss. This is by design in order to accommodate any illnesses or family emergencies that may arise. This will also accommodate you should you choose not to have a lesson on your birthday, Christmas, or any other holiday.
Your lessons and your practice schedule should be regarded as sacred.
PAYMENT METHODS
Common online payment methods are available and may be selected based on personal preference.
* Required fields
Typically responds within 24 hrs.